IMYS Returns
Let's do the time warp again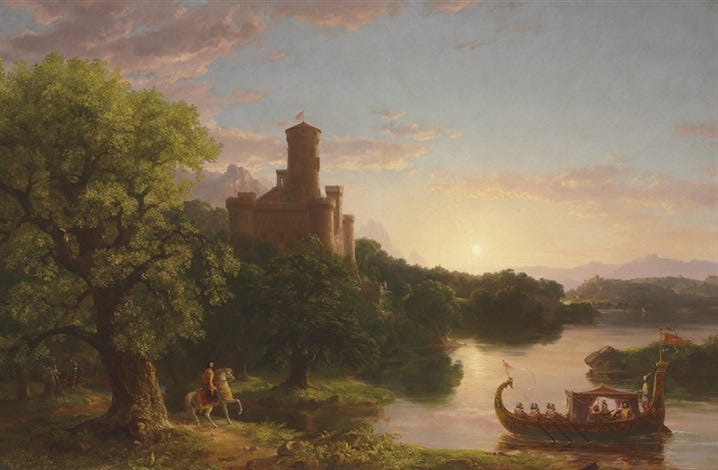 Hi y'all,
I'll make this short and sweet. I'd like to get the I Miss Your Smell newsletter back up and running on a regular cadence.
I wanted to give y'all a heads up. You can certainly unsubscribe via the links at the bottom of this email.
I hope you'll stick around and join me for the next issue coming tomorrow.
Alex